Chiropractor West Bend WI
Gardner Schofield Chiropractic
Do you want to fix the cause of your problem and get lasting results and real recovery? Are you tired of being told there is nothing wrong with you or that you will have to live with your problem forever? Have you been everywhere but frustrated with no improvements?
Then you have come to the right place. At Gardner Schofield Chiropractic in West Bend WI we have helped 1,000's of patients just like you, who were ready to give up, get well and feel good again. Our unique approach is why many medical doctors, chiropractors, and physical therapists refer their toughest cases to us.
Try one of our new patient specials and see if NUCCA or Decompression is the answer you have been looking for.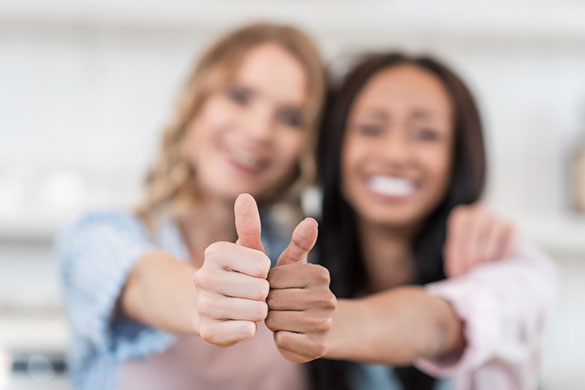 Chiropractic For You And Everyone, You Know
Elderly, teenagers, newborns, pregnant women, and even people that have had back, neck, or hip surgery are safe to adjust to. We evaluate every individual and treat every individual with the care that is specific to them. You are more than just a number on a chart at Gardner Schofield Chiropractic in West Bend WI Call us today and start your path to a healthier you!
WHY CHOOSE GARDNER SCHOFIELD CHIROPRACTIC?
Our passion is helping sick people get well. This drive to never just accept the industry standard for results is what has led us to this point. We want to help fix the cause of your problem, so you get results that LAST, as quickly as possible, and see you as little as possible to do so.
NUCCA, decompression, cold laser therapy, activator, specific chiropractic adjusting, state-of-the-art digital x-rays, Graston, ART, and other soft tissue treatments, makes us a chiropractic office unlike any other in the world.
We will look at your body physically, chemically, and emotionally to find the cause of your problem and fix it, naturally.
Whether you suffer from neck pain, back pain, headaches, and migraines, or infertility, low libido, erectile dysfunction, ADHD, anxiety, depression, asthma, allergies, fibromyalgia, chronic fatigue, Lyme's Disease, or Epstein Barr Virus, if you are committed to doing what it takes, we can help you!!