Chiropractic Care in West Bend

Having a car accident is a horrible experience. Take the time to rest and care for your body with a treatment plan at our office. We offer x-rays and specialize in whiplash treatments and spinal injuries at our West Bend chiropractic clinic. Corrective healing will prevent other issues in the long term.
---
NUCCA CHIROPRACTIC CARE in West Bend PROMOTES HEALING IN THE BODY NATURALLY
NUCCA Chiropractic care is a non-invasive treatment that can help with many issues. Adjustments realign the body and help the nervous system work optimally. There are countless issues that chiropractic care can help with as a primary course of treatment along with complementary natural programs.
---
SOME OF THE COMMON ISSUES THAT CHIROPRACTIC CARE HELP OUR PATIENTS WITH:
Back Pain and Neck Pain
Whiplash and Auto Injuries
Headaches
Degenerative disc disease, herniated or bulging discs
Sinus issues or allergies
Immune system issues
Numbness, tingling, or pain in the extremities
and more!
---
NON-INVASIVE AND MEDICATION-FREE TREATMENT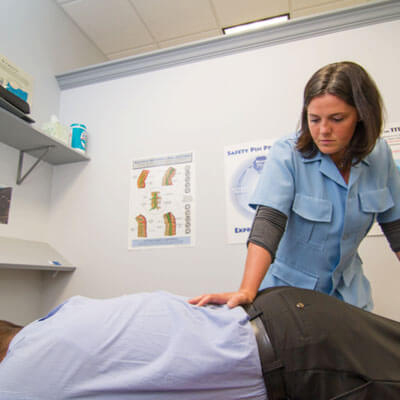 NUCCA Chiropractic care works with gentle manual manipulation to correct subluxations in the spine. When the vertebrae are out of alignment, it can cause terrible symptoms such as pain and other long-term ailments. Our experienced doctors will gently work to move your body back into place.
We are the only practice in Washington County that offers Upper Cervical Chiropractic with the NUCCA Technique. This method is known to provide highly effective results compared to just traditional chiropractic with neck or upper body pain. It is very gentle and there are no twisting or "cracking" noises involved. This technique is very specialized. It starts with precise measurements of the head and neck with digital software and digital x-rays.
---
WE ARE THE SOLE CERTIFIED NUCCA CHIROPRACTOR IN WASHINGTON COUNTY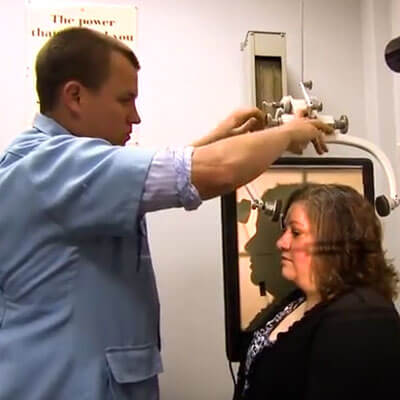 NUCCA chiropractors reduce brain stem irritation and improve brain-to-body communication by returning proper structural balance to the upper neck. In short, we get your head on straight! NUCCA is a technique where the adjustments are done at the very top part of the neck. Our patients love this type of adjustment because there is no twisting or cracking sound!
We use very specific measuring and digital x-rays to help us properly adjust the atlas or the top vertebrae of the spine that supports the head. The results are better than traditional chiropractic and the results are long-lasting and nothing short of amazing
---
CALL NOW AND SEE HOW CHIROPRACTIC CAN CHANGE YOUR LIFE!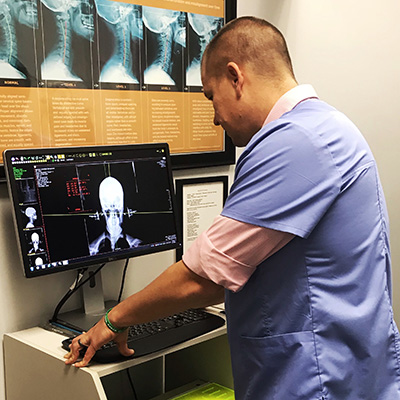 Chiropractic care clearly is a great, low-risk option for many issues. Stop living in pain! With easy, same-day scheduling, we can have you in our office as soon as possible! Give us a call today at (262) 334-8188 to see how chiropractic care will help you lead a better life.
At Gardner Schofield, you receive excellent care from friendly staff with digital x-rays right in the office. Visit our state-of-the-art facility today! CONTACT US
Monday
8:00am - 12:00pm
3:00pm - 6:00pm
---
Tuesday
3:00pm - 6:00pm
---
Wednesday
8:00am - 12:00pm
3:00pm - 6:00pm
---
Thursday
3:00pm - 6:00pm
---
Friday
8:00am - 12:00pm
---
Saturday
Closed
---
Sunday
Closed