#125 When Should You Eat?
#125 WHEN SHOULD YOU EAT?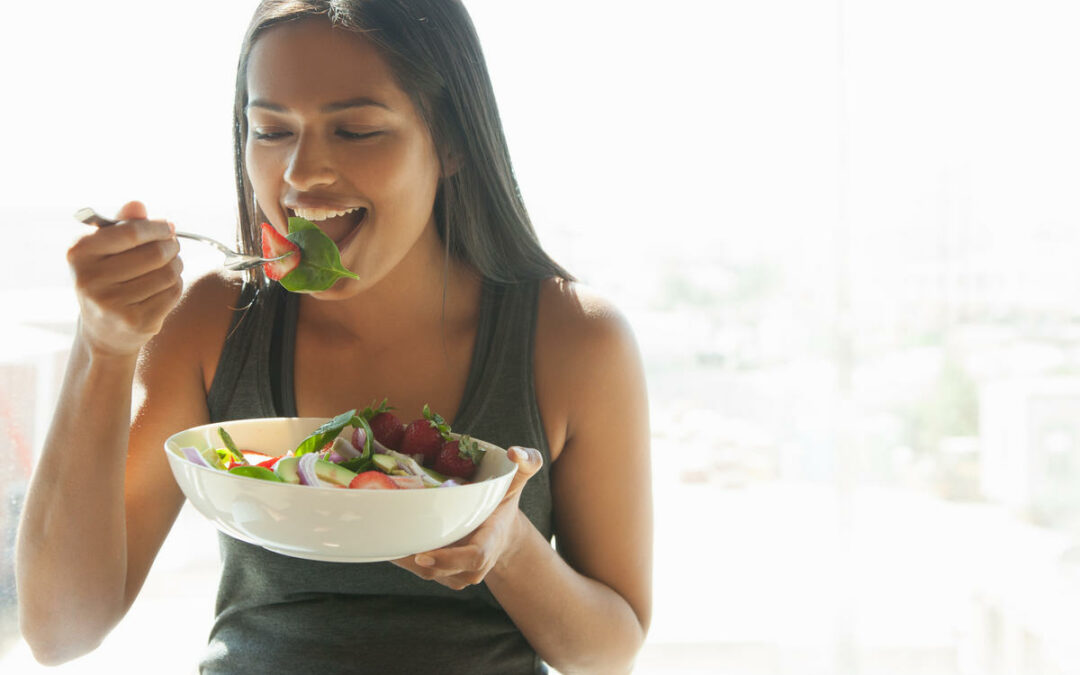 I know a lot of people do not eat breakfast and intermittent fasting has its place, but it is not something that you want to do every day.
So, please eat breakfast and do it before 10am. Your body's glycogen supply needs to be replenished after you sleep. Drink a lot of water right away in the morning and then consistently throughout the day.
Try to eat lunch before noon and have a nutritious snack, like nuts, around 2-3.
Dinner should be eaten before 6, if possible.
I know many work schedules don't allow for this eating schedule to happen. Mine doesn't but try to get as close as you can and it will help keep your energy consistent and your blood sugar steady.
Also, try to have something nutritious to eat or drink every 2-3 hours throughout the day. This, I make sure to do most days.
Nuts, fruits, veggies and jerky from healthy animals are great snacks.